Commercial CCTV Installation in Chichester and the south of England
TVC Visual are specialists in the latest CCTV Remote Viewing and Facial Recognition technologies, for home, office, commercial and industrial environments. Some of our recent clients include Stagecoach bus, Shoreham Port, Sunlight Services and Chichester Festival Theatre.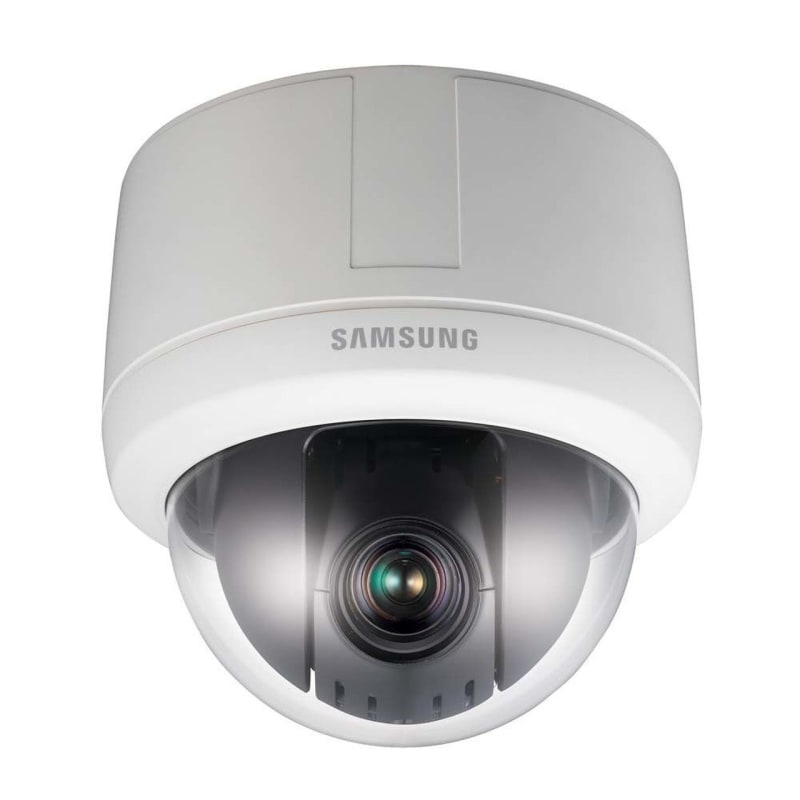 All about our CCTV solutions
CCTV Cameras are a proven deterrent against crime, vandalism, unwanted visitors and staff problems
Millions of businesses have the benefit of professional up-to-date CCTV systems. Statistics point to major reductions in crime where cameras are installed and CCTV is seen by many as the best deterrent. Properly installed and maintained CCTV systems can reduce crime by up to 90%.
Remember, CCTV is not just to record criminal activity, it can also be used to record details of specific areas of your business for the protection of personnel, transport movements and for Health and Safety.
CCTV is changing!
At last High Definition cameras and recorders are available and now you can rely on image quality similar to your own TV at home.
We now guarantee affordable crystal clear image quality that the industry has only ever seen at the very top, and hugely expensive end of the market.
Upgrading from an existing Analogue recording system to the latest High Definition is simply a matter of changing the cameras and recorder. All cables, connectors and power supplies can be utilised in a new system. Our latest range of HD recorders will accept both analogue and High Definition cameras, allowing you to change cameras over a period of time to help with your budget plans.
Below is a guide to prices for upgrading to High Definition, based on using esisting cables and power supplies. Full HD CCTV recording system comprising HD Cameras, multi-channel recorder with 2TB hard drive and HDMI Monitor Screen, and all systems offer remote viewing.
There are many alternatives to suit individual requirements, and we would welcome the opportunity to discuss these with you and offer a specification and quotation for upgrading to a complete High Definition system for your premises.
Have a question? Give our technical sales team a call on 07977 925 772 (Mon-Fri 9am-5pm)
Or fill out the short Enquiry Form and one of our team will get back to you.